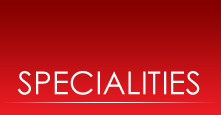 Email Us
sales@nyneorganics.com
purchase@nyneorganics.com
Call Us
Sidharth Daftary 9920180386
Shripal Daftary 9820180386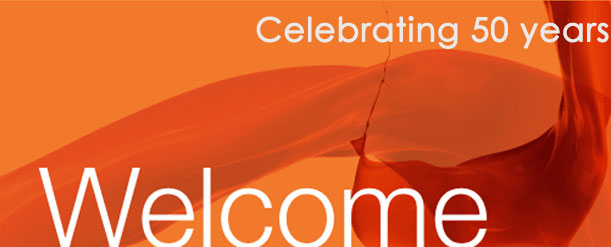 Nyne Organics Pvt Ltd, under the flagship firm R. K. Trading Co (Estd. 1966) was established by Late Mr. Rashmikant Daftary along with his sons Mr. Shripal Daftary and Mr. Sidharth Daftary in year 1999, Nyne Organics Pvt. Ltd is a merchandising and trading firm that markets, trades, distributes Solvents and various chemicals in Indian and international markets. We have emerged in industry as one of the most trusted names in terms of quality of goods and committed service.

Over the years we have developed presence in the Pharmaceuticals, Chemicals Manufacturing, Paints, Packaging, Rubber and Polymers industries, both locally and Internationally. Our Major business interest is that of supplying quality goods to the end users in the local markets and catering to International clients (Exports). The Group started its business as a trading house for all kinds of chemicals and solvents. It went on the established its name in the industry as one of the most reliable name in terms of quality of goods and committed service.

Commitment to procure and deliver quality goods with effective customer service in order to reduce the gap between the raw material and its growing diversity of consumers' demands. We are dedicated to maintain its long-standing reputation for reliability, stability and integrity.